GFWC Placer Foothills Women's Club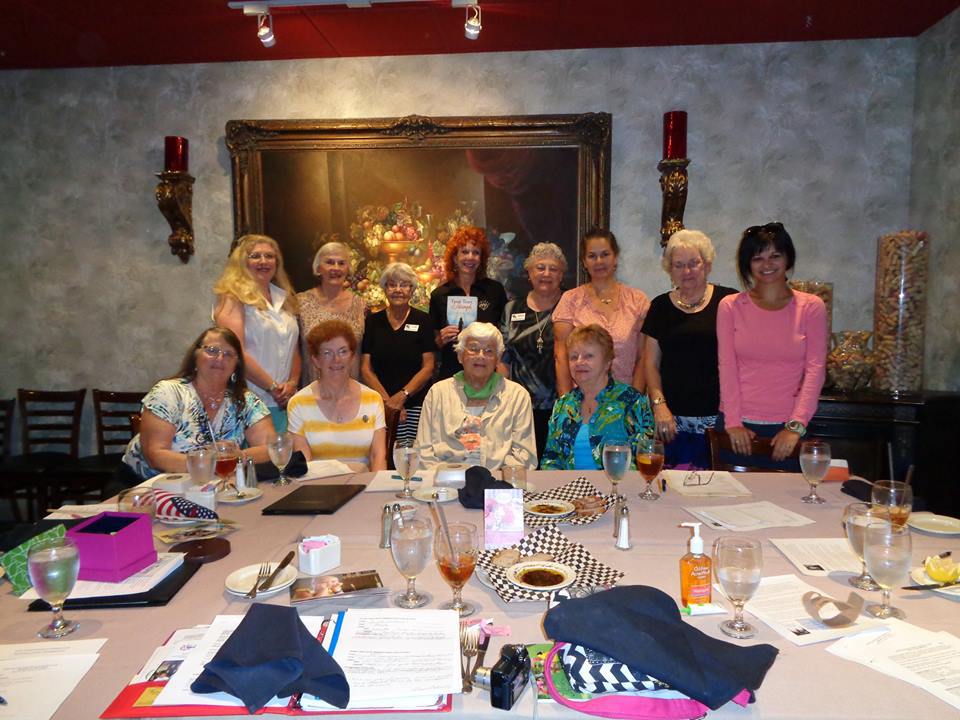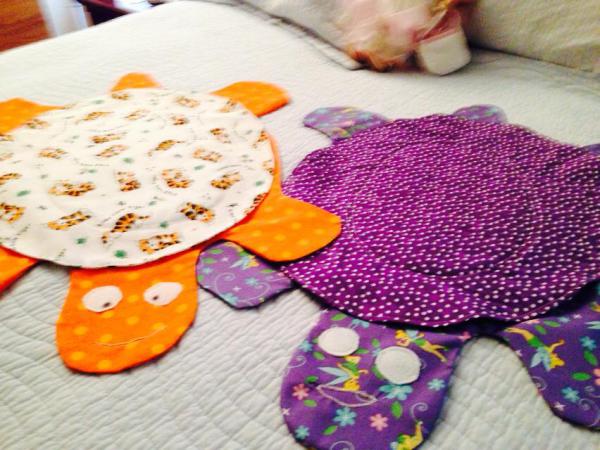 Who We Are

​
The GFWC Placer Foothills Woman's club was established in 1991.  We are a group of women from Lincoln, Auburn, Rocklin, Penryn and Loomis who are dedicated to making our communities better places to live through volunteering.  We focus on promoting the arts, conservation, education, domestic violence awareness, and living a healthy lifestyle.  We meet the third Tuesday of each month at 11:45 at Rubino's in Rocklin.  Our meeting places are subject to change occasionally, so make sure to contact us for confirmation.  

Our Mission
Our Mission is to build a framework of leadership, membership, commitment and procedure enabling Placer Foothills Woman's Club to achieve it's goals through focused organized activities.


​
Benefits of Joining Us

​
Are you looking for a fulfilling way to make new friends and help your local community through volunteering?  Then join us!  There are so many benefits to belonging to our group:
        1.  Satisfaction that comes from making a difference in the community
        2.  Leadership development at training seminars, workshops, and state and national meetings.
        3.  The exchange of ideas
        4.  Developing life-long friendships with women of all ages.
        5.  Strength in the combined efforts of a network of volunteers committed to a common goal.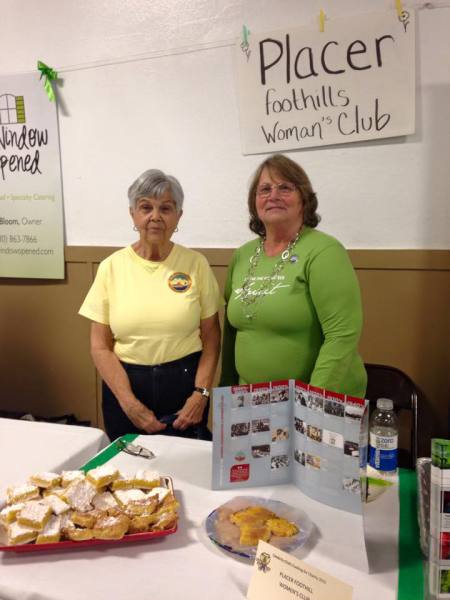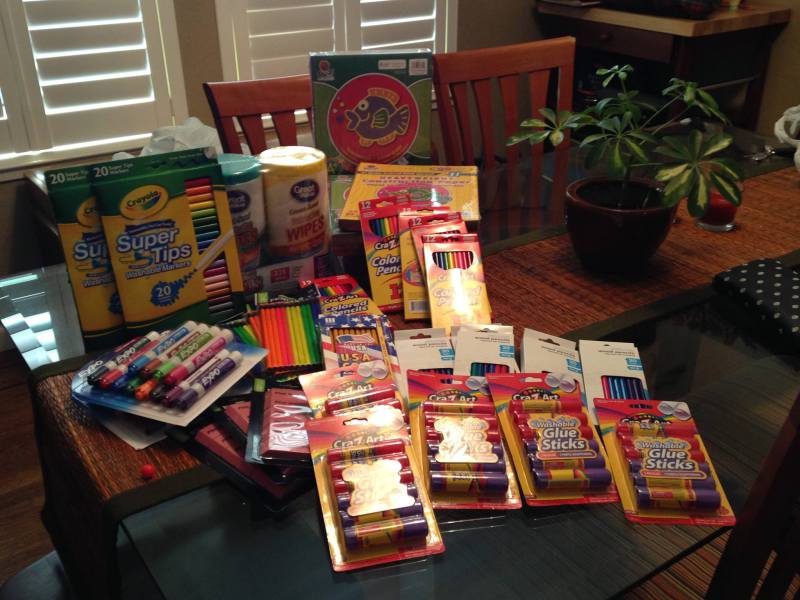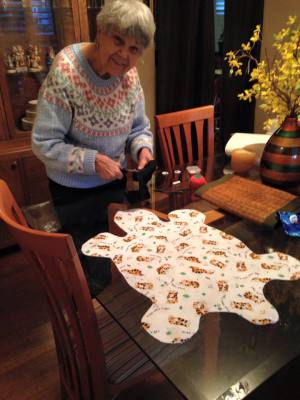 Our Current Projects 


Through GFWC we have the freedom to shape programs and projects that suit our communities and still benefit from the expertise and support available from our District, State, and National Levels.  Our current projects are: 


   1. Penny Pines Plantations - We collect money to donate to the Forest Service in El Dorado and Placer Counties to plant Trees in our National Forests.

    2.  Boys & Girls Club of Placer County - We volunteer our time at Boys and Girls Club events and assist with administrative work and fundraising.


    3.  Kids Don't Float - We raise money to purchase life jackets which we place at beaches along the American River and Lake Clementine.  

    4.  Domestic Violence Awareness - We donate money to organizations assisting the victims of domestic violence and promote awareness through speakers and programs. 

 


​    5.  Scholarships and Education - Education is a big focus of our group and we work on several projects to benefit our local schools.   We work to promote the arts in our schools by donating art supplies and volunteering as art docents. Each year we give a scholarship to a graduating senior and both Placer High School in Auburn, and Lincoln High School.  We also do an annual school supply drive to benefit our local Elementary schools and we volunteer in our local schools in the Word Busters program.  

    6. Turtle Camp - This is a special camp for children with disabilities.  We donate our time by making "painted turtle" pillows and blankets for the children.  

    7.  Veterans Issues - We participate in the Placer County Stand Down where veterans can receive medical care and counseling as well as assistance with personal care items.  We also participate in "sew much comfort" which provides clothing to disabled veterans.

    8. Purses for Women in Need - We collect purses and fill them with personal supplies such as shampoo, soap, personal hygiene items and dental care items.  We distribute the purses through local thrift stores and charities. ​